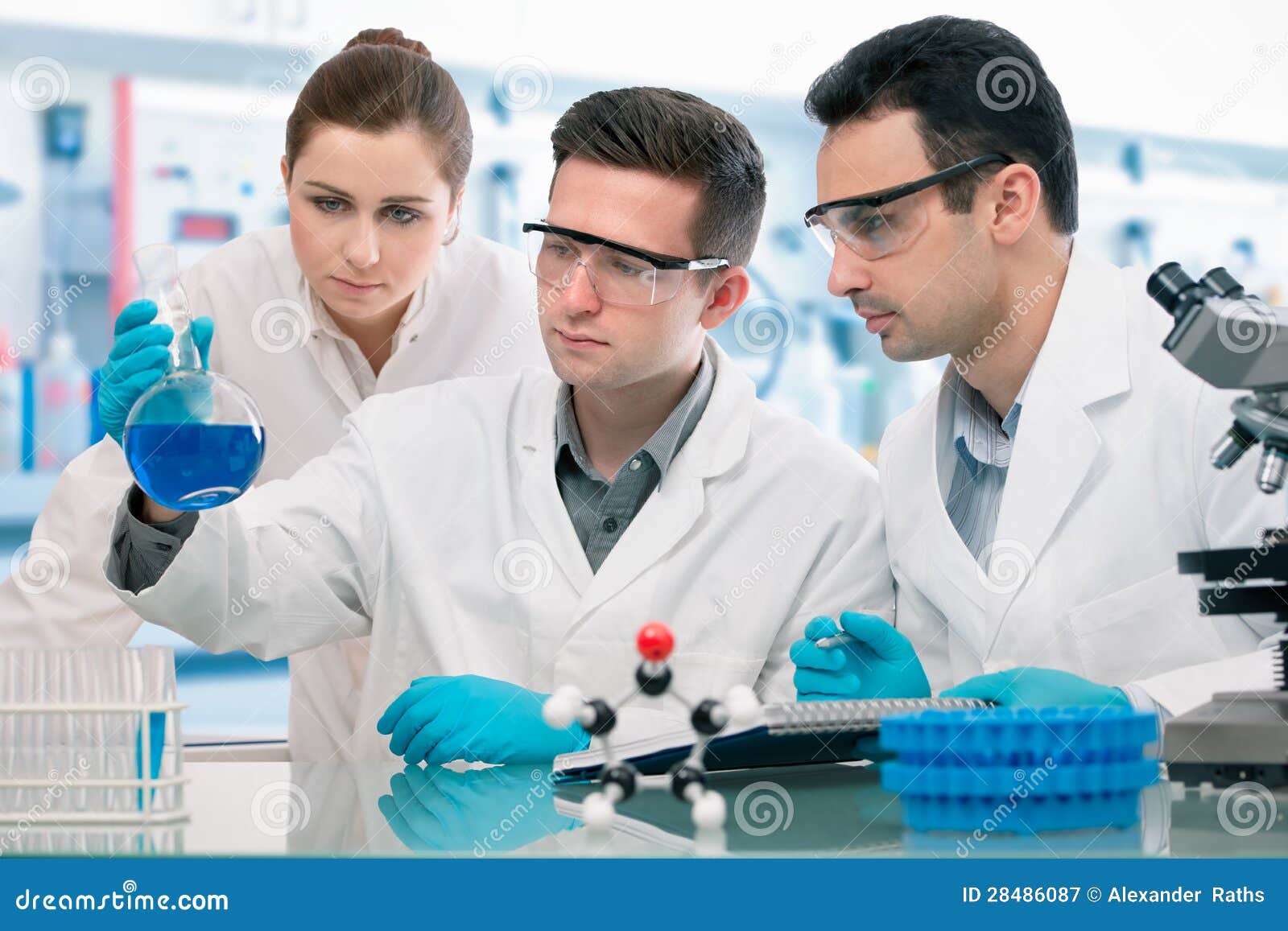 (TFTS) – Recently, a group of community college two-year diploma shakers were hired on by a local pharmaceutical research firm to design new drugs for ailments ranging from depression to failing organs. When reached for comment, project manager Doctor Tack Bramnsonmann reached out for the team and stated,
"HERR DERRRR DERR, HARF HARF HARF. MEEEEEEEE-YOWZA YOWZA, YOWZA. CLEEEEE-BONK, FARFNOOT FARFNOOT CLOWN BOAT."
Dr. Bramnsonmann then exposed his genitals out of a nearby window and made helicopter noises for the next several minutes, while drooling on himself. Seeking further commentary, TFTS reached out to local medtech hiring agency Octopus Car-Wash and Employment Agency, who then referred us to regional tech-security firm general manager who elaborated on the placement of complete fucking morons into high-paid, cushy jobs.
GARBBLE GARBBLE WALALA, YEW-PING, CLIP-CLOP/CLIP-CLOP/CLIP-CLOP, EEEEEE-YANNNNG, EEEEEEEE-YANNNNG, BEE-BEE-BEE-BEE-BEE-BEE, CLOOOOOO-TAN, CLOOOOOOOOO-TAN, WANK-WANK-WANK-WANK-WANK-WANK-WANK, CLEEEOP.
The man also immediately exposed his genitals, but rather jumped out of the window and due to respect for the family, Mr. Jordan Peterson's name will be omitted from the article.